NAVAID Equipment Upgrades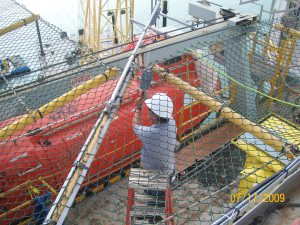 Although our equipment is the highest recommended NAVAIDs in the world, Southern Avionics continuously works to improve our products to better serve our customers.
Recently, we announced two major upgrades to our NDB transmitters and our DGPS PCBs.
First, we have added numerous benefits to our NDBs with our SE series. The SE series has all of the features of the SA transmitters with several enhancements. The new units are completely modular and allow for easy remote control and access. The new features have increased:
Connectivity
Remote control access
Ease of use and maintenance
Secondly, we've released a new line of PCBs to upgrade the SC series DGPS transmitters. The upgrade included significant enhancements to the Switching Power Amplifier (SPA), Driver Modulator (DMOD), Power Supply board and MSK Interface boards. The modification of these 4 boards has resulted in substantial increases in:
System reliability
Reduced maintenance & technical
Time as reported by the USCG
DGPS signal availability
These boards now come standard on all new SC-1000 transmitters, but existing SC-1000 transmitter owners can easily upgrade by simply purchasing and installing these 4 new boards.
If you own any of our equipment, please contact us for information on upgrades and new options for performance enhancement.