Fiber Optic Link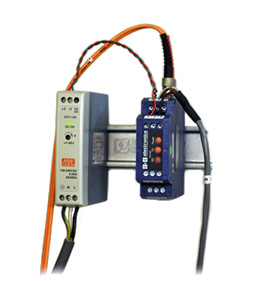 The Multi-Mode and Single-Mode Fiber Optic Converter allows the remote control capabilities of all SE NDB transmitters to be extended up to 2 km (multi) and 20 km (single).
This is achieved through multi-mode or single-mode fiber connection to RS-232 or RS-485.
The kit includes fiber to full duplex serial converters for both ends of the fiber optic cable.