Helideck Monitoring Systems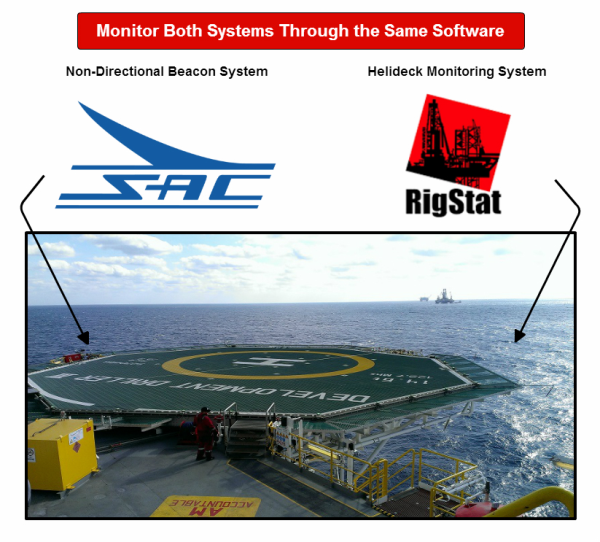 Southern Avionics is proud to partner with RigStat, LP to bring our customers the market's FIRST AND ONLY turnkey Helideck Monitoring System integrated with our SE Series NDB monitoring capability.
HMS and NDB System Monitoring Integration Spec Sheet
This unique combination monitoring platform enable our users to have complete confidence and safety in their helideck use. Not only will you be able to monitor your helideck's safety parameters such as weather and motion, but your NDB information will also be readily available for pilots and operators to make critical flight decisions.
NDB parameters available for monitoring are:
System Status
Location
Frequency
Call Sign
Operating Status
Fault Status
...And More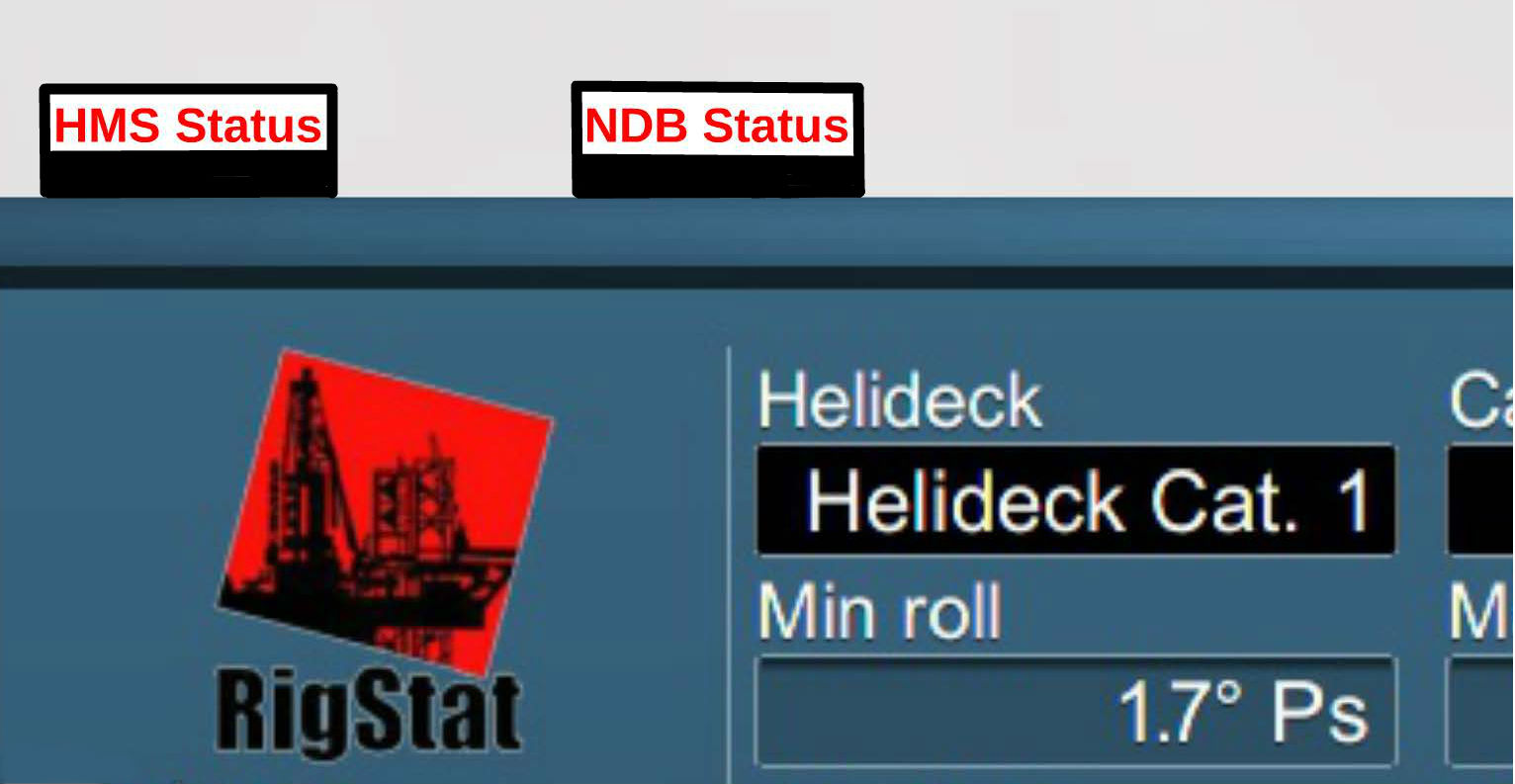 We offer the HMS standalone system as well as the integrated monitoring upgrade for the NDB system.
For more information on how we can assist in your helideck safety and meet CAP437 requirements, please contact us at marketing@southernavionics.com or fill out the form on this page.
RigStat Helideck Montoring System Data Sheet