NDB Systems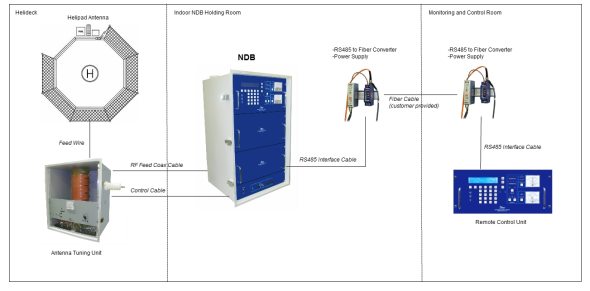 Click Image to Enlarge
Southern Avionics NDB (Non-Directional Beacon) Systems are found around the globe at airports, offshore rigs, and vessels.
Installing an NDB system is the most cost-effective way for small airports, offshore platform rigs, and harbors to provide a safe and effective instrument approach. Our systems are built with the highest quality standards and are designed to meet or exceed IP66 standards.
Please click the following links to see examples of our most common NDB system setups:
If none of our systems are an exact match for your needs, our engineers can design a custom solution to fit your situation. Contact us to speak with a Southern Avionics solution expert today.