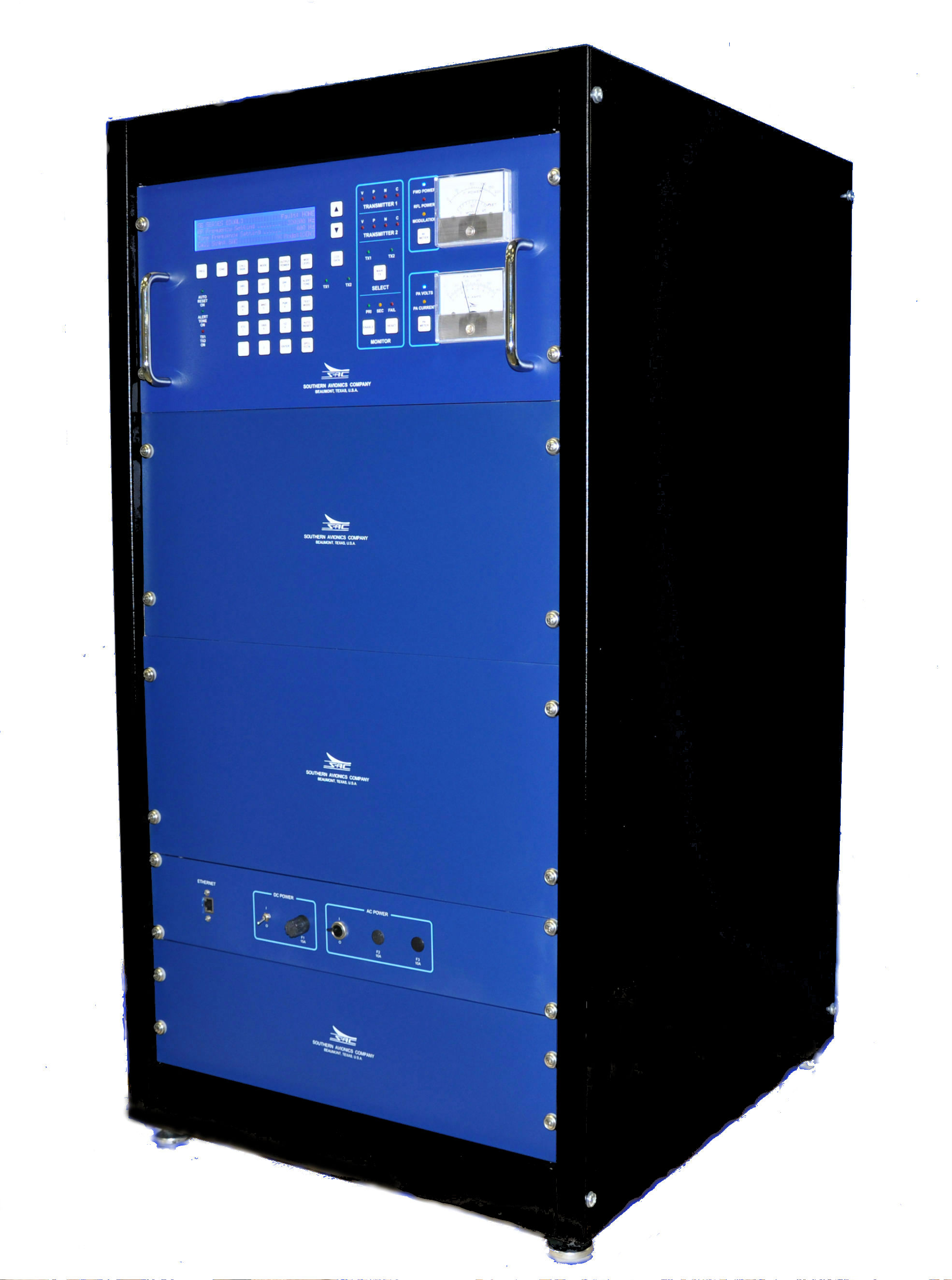 With the introduction of the SE Series NDB Transmitters there have been some questions about how the new series compares with the older SA Series.
What differentiates the SE from the SA Series?
The SE Series offers a number of advantages over the SA Series, including the ability to monitor and control the NDB system with Ethernet and Remote Control Options. The SE Series also offers an embedded web server, so there is no software to load, and includes a comprehensive Built-In Test Equipment (BITE) section which allows for easy troubleshooting.
The SE Series also allows for quicker and easier system changes. Check out this video to see how the SE and SA series compare for in-band frequency changes.
Connect with us! or email sales@southernavionics.com for more information on this and other products.