NDB and DGPS
Field Engineering Services

Testing and Inspection
Our fully certified field engineers assist in inspections by the USFAA, the International Civil Aviation, and other agencies.



Installation
Our highly trained technicians assist customers on-site in the NDB or DGPS installation process. If requested, we work with a customer from the early stages of the project through completion.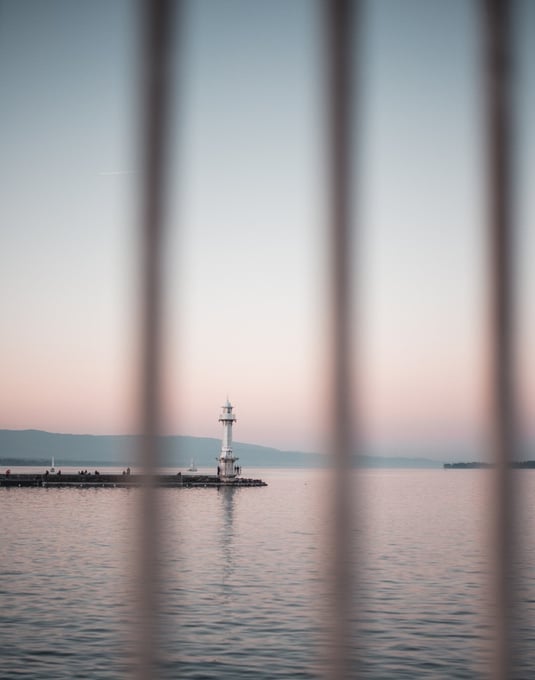 About Us & Why We are
The Best For the Job
For six decades, Southern Avionics Company has been providing safe and reliable navigation aids for industrial, civil, and military users throughout the world. Southern Avionics' products and services lead the industry as a navigation solution for both aviation and maritime situations.