Case Studies
Optimizing Non-Directional Beacon Systems for Offshore Navigation in Libya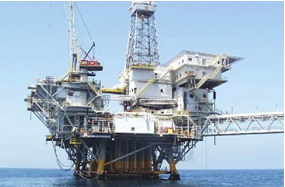 A long-term client of Southern Avionics, an oil and gas company with operations in Libya needed to guarantee safe navigation to its new offshore rigs. Because of space limitation, however, an antenna and NDB had been installed in a precarious position that limited range.
Coming Soon...
Implementing Optimized Non-Directional Beacon Systems for Navigational Safety in Ecuador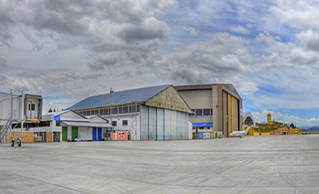 The Ecuadorian civil aviation authority, in need of a navigation solution for at 12 sites across the country, turned to Southern Avionics because of their high quality and reputation.
Coming Soon...
Customized Southern Avionics NDB System Implementation for Vessels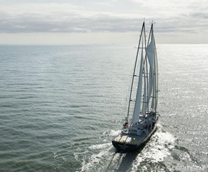 A non-profit organization that operates a series of small yachts was in need of a NDB system for a new yacht. The NDB was needed for the helicopter-landing pad to provide safe navigation to supply the vessel without returning to port. The client wanted to install the NDB on the vessel near the helideck, but the antenna would be too close to the water to effectively send out a strong enough signals for navigation.
Finding the Right NDB Frequency for Offshore Platforms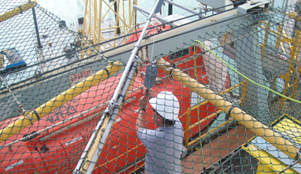 Erratic needle swings on a NDB installed in the Gulf of Mexico lead to pilot's automatic direction finder (ADF) oscillations.
Land-Based Frequency Configuration Challenges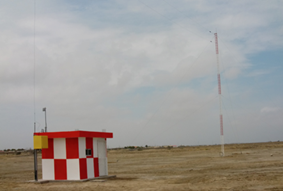 Ecuadorian pilots' automatic direction finder (ADF) has erratic needle swings when using NDB to approach the airport over a mountain. This issue stood between the airport and site approval so a solution had to be found fast.
Offshore NDB Repair and Upgrade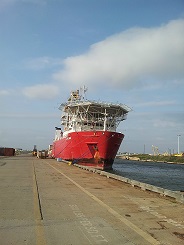 A long time offshore client was looking to have repairs performed on their SA100 NDV system as cheaply as possible. Unfortunately, an old antenna and extensive repairs meant that repairs weren't the best way to go.