Southern Avionics is committed to continually improving our products and services. We have recently added an Online Store, a new Client Support Site with numerous resources for our customers and we added a new NAVTEX product line and extended our DGPS transmitter line. SAC is also moving on to our next generation of Non-Directional Beacon Transmitters, the SE Series.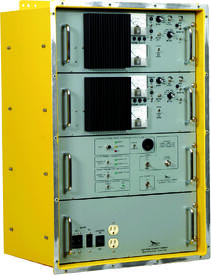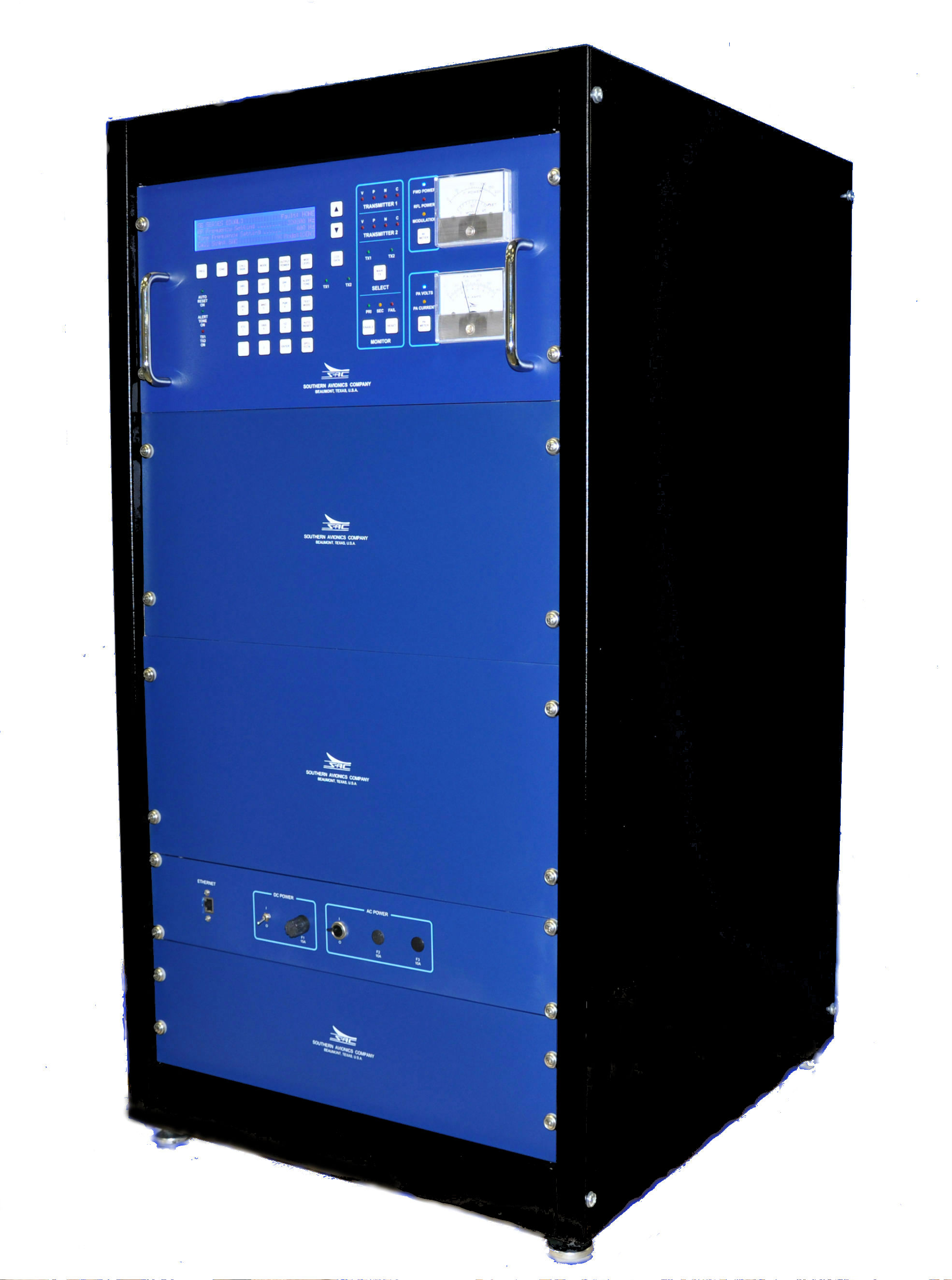 SA100 NDB
SE125 NDB
1992 - 2012 2011 on...

Our SA Series Transmitters have a long standing reputation. Many of our SA Transmitters are still in use around the world and we will continue to support our existing transmitters for years to come.

We are pleased to introduce the next generation NDB as Southern Avionics continues our tradition of high quality, industry leading products with the SE Series NDB Transmitters.

One of the most significant improvements is the ability to monitor and control your NDB system with numerous Ethernet and Remote Control Options. This incorporates our Webwatch software, which is continually being improved by our Engineering staff to make controlling your NDB system simple and seamless. To see full details on all the options, go to our Ethernet and RCU pages.

Download the full list of improvements on our SE Series here.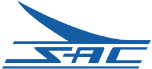 Southern Avionics Team