At Southern Avionics Company we pride ourselves on the quality and longevity of our products. Today we manufacture and assemble our transmitters in the same place we started over 51 years ago. Our transmitters have a notoriously long lifespan, and our customers request support documentation on a regular basis. In some cases, the requests are for manuals for systems 10, 20, 30 plus years old. Here are two of our recent favorites.
Offshore: SS-500 NDB Transmitter & PC-1000 Coupler, Brazil, Operational 32 years and counting
A SS-500 transmitter and a PC-1000 coupler form the backbone of a system that has been fully operational for 32 years off the shore of Brazil. The customer recently requested manuals for this 32 year old system, which we were able to provide. In this case the customer only needed the manuals as support documentation to ensure proper maintenance continues.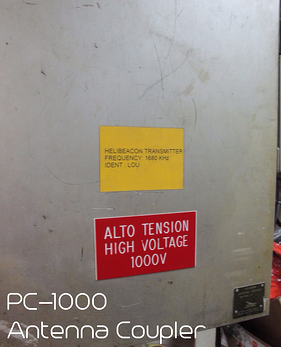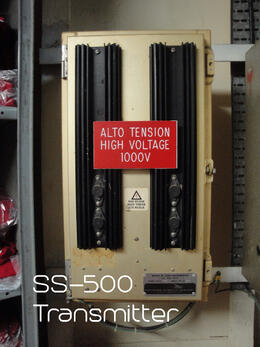 Land: SS-500 Transmitter, Kenya, Operational 28 years
The second request we wanted to share with you came from Kenya where a SS-500 has been in operation in the field for 28 years. The system needed to be repaired, so the customer requested the SS-500 manual. The Manual we provided the customer with the information need to bring the 28 year old SS-500 back to "Fully Operational".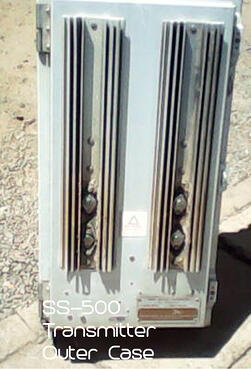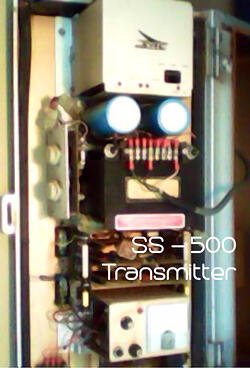 See our Product Guide to see how far Southern Avionics NDBs and Antenna Couplers have come.